Low Carbon Hydrogen Supply 2 Project
The Opportunity
Climate change and the need for sustainability are all driving a growing opportunity and requirement for Green Hydrogen production. Technological improvements are reducing the cost of production and transport of Green Hydrogen, making it increasingly commercially attractive. BPP has discovered a market need for assessing the feasibility of various configurations of Green Hydrogen production systems.
The Project
BPP has developed a system design and integration engineering tool that can be used to carry out feasibility and Front-End Engineering Design (FEED) studies for various configurations of Green Hydrogen production systems.
Highlights of engineering tool:
Enables the impact of climate on Green H2 system performances to be assessed
Accurate and representative models of engineering components of hydrogen systems thanks to close collaboration with our leading manufacturer partners
Detailed techno-economic assessment of system allowing Levelised Cost of Hydrogen (LCOH) to be determined
The Results
BPP has developed a small-scale onshore hydrogen pilot system design that incorporates the previously described technologies to minimise the LCOH, maximise utilisation factors of key equipment and minimise operational costs. This pilot system provides a foundation upon which larger hydrogen production facilities can be scaled up from, which use other forms of intermittent renewable energy sources, such as onshore and offshore wind and solar.
Funders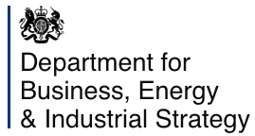 Our Partners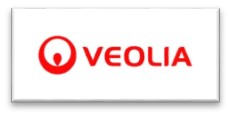 Expertise
Renewable Integration Feasibility Studies
Hydrogen FEED Study