Solar – Hydrogen Microgrid for Cameroon
The Opportunity
Solar-based hydrogen generation systems could offer a commercial solution to store and deliver energy to locations with reduced access to national infrastructure based power sources but that have abundant solar energy, such as most of the African regions. Technological improvements are reducing the cost of Hydrogen production, making it increasingly attractive.
The Project
BPP designed a solar-hydrogen system with dedicated freshwater production in Bandjoun, Cameroon. The system is modular, with a Plug & Play set-up to minimise complexity of operation and avoiding the need for external expertise to manage it over the long-term. This project was conducted in collaboration with the solar energy company Universo, based in Bandjoun, and the local authorities of Bandjoun.
The achievements were:
Production of a techno-economic modular simulation for a Green Hydrogen system
Modelling of a Green Hydrogen production system with a dedicated water purification system powered by solar energy
Modelling of solar plants and estimation of their renewable power profile
Identification of optimal hydrogen storage methods
Roadmap for construction of a demonstrator facility initially and then a large-scale facility
The Results
With electrification of smaller towns and villages remaining low and unstable, this project promoted social and economic development in Bandjoun.
Benefits included:
Increased localised energy access
Increased access to clean fresh water
Hydrogen for ammonia synthesis for agricultural industry
Creation of skilled jobs
Funders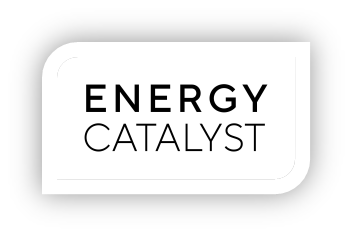 Our Partners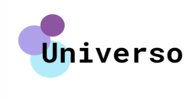 Expertise
Renewable Integration Feasibility Studies
Hydrogen FEED Study
Microgrid Connectivity Analysis
Integrating Green Hydrogen in Local Industry