Electro-magnetic Field Effects
Coupled thermal and electro-magnetic analyses of subsea cables for cable losses and interference effects. BPP Renewables' work delivers representative cable performance and dynamic cable ratings to reduce costs.
Let BPP give you the assurance that all thermal and electro-magnetic effects are accounted for.
For more information on thermal analysis of subsea cables see Dynamic Cable Ratings.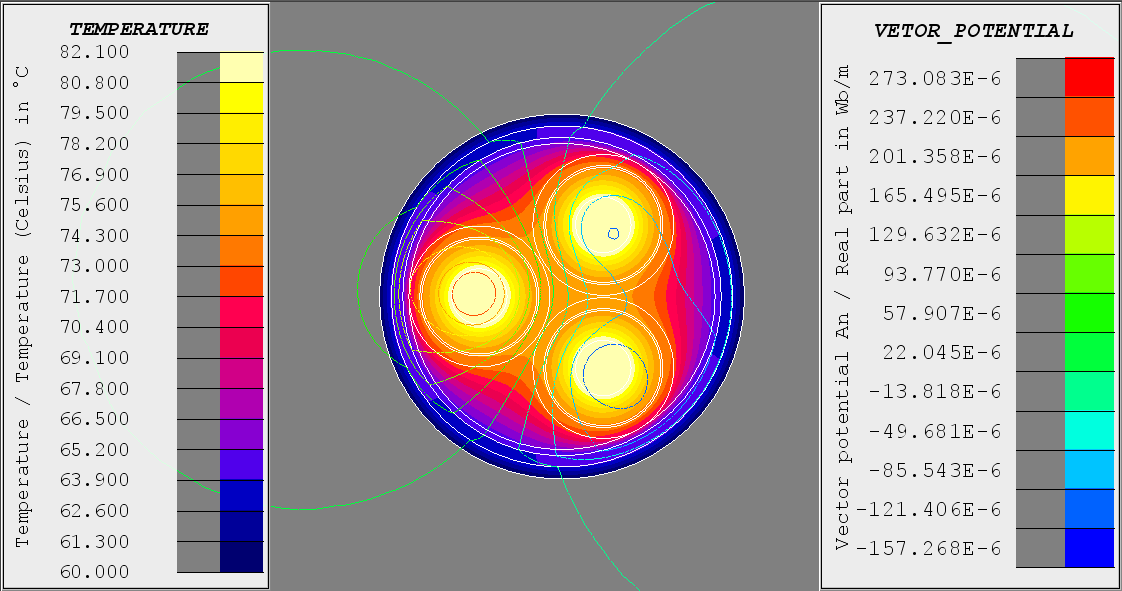 More Subsea Cable Engineering topics