Subsea Cable Engineering
Benefit from comprehensive cable local and global analyses in a one-stop shop to get optimum cable performance and quality assurance. BPP Renewables use cable structural analysis tool SoftCoreTM for cable stiffness, strength, internal stresses and strains for all load combinations. Global analyses are conducted using OrcaFlex – the industry standard leading suite for dynamic analysis and cable configuration management.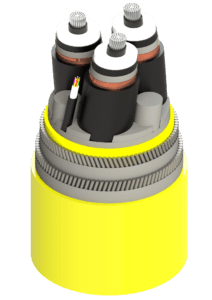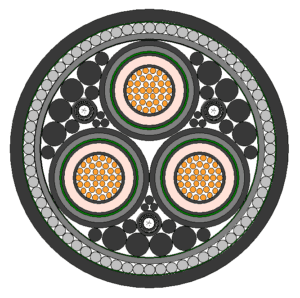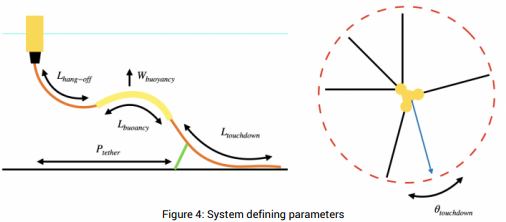 BPP Renewables can produce simulations of cable behaviour which model their real behaviour.
More Subsea Cable Engineering topics